Uncover your
true potential
Build on your school's success by partnering with
Australia's leading and most experienced specialist
school marketing agency 
Consistent, reliable and proven success in school marketing
A trusted advisor to Australian schools for over 30 years, MAPS offers a comprehensive range of consulting, marketing and communications tools and products specifically designed to meet your school needs. MAPS is a full service, education sector marketing agency.
Many schools rely on MAPS as their outsourced marketing department. We offer a powerful and unique combination of marketing qualifications and expertise, education industry knowledge, creative design solutions and customer service which enables us to add real value to your school.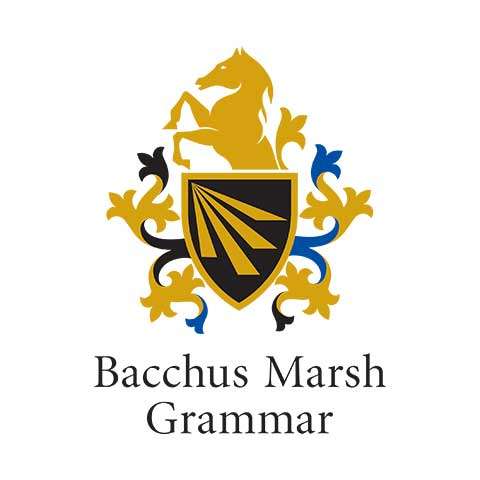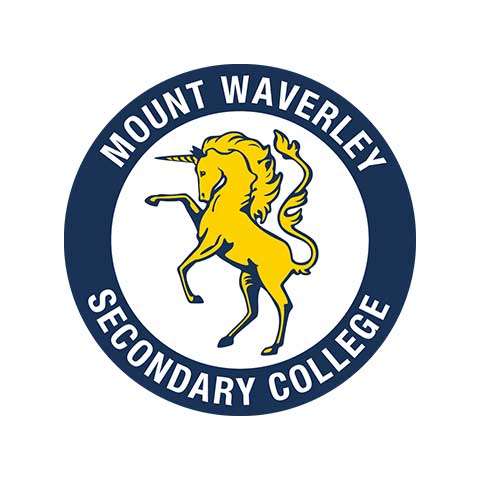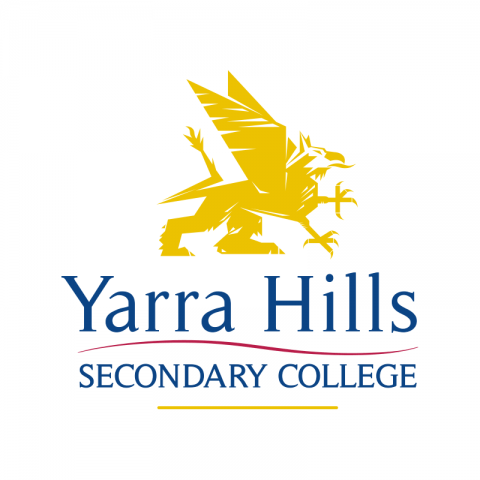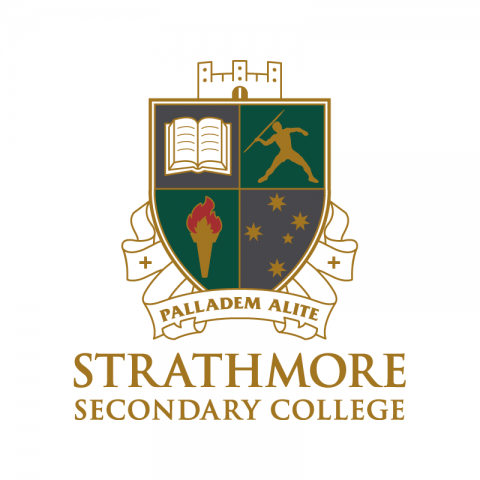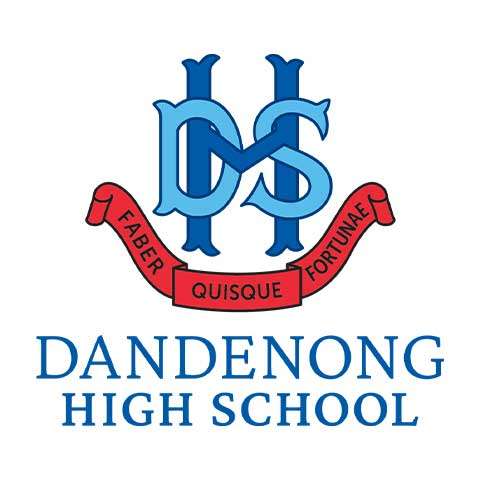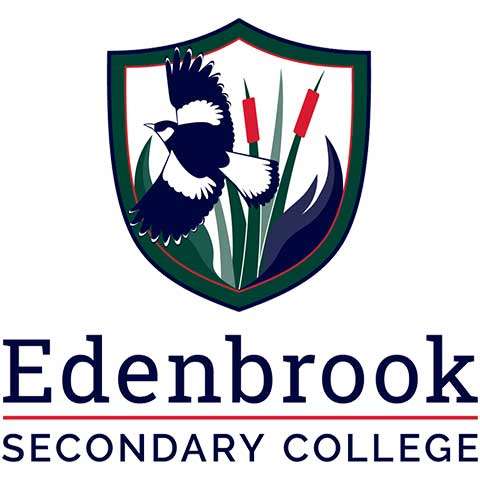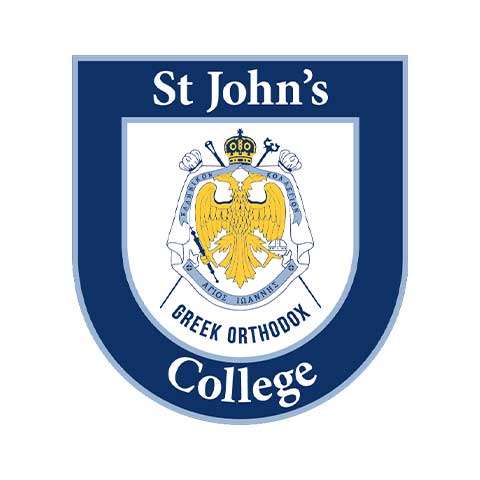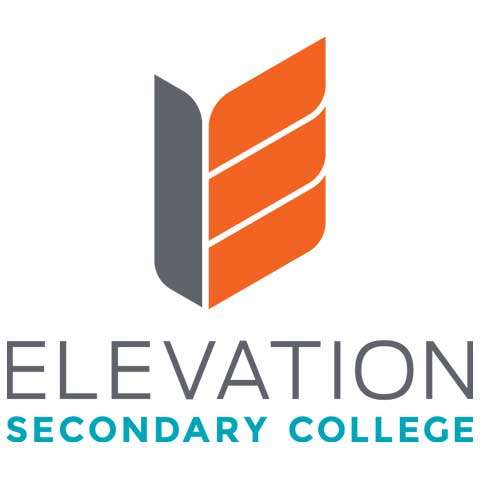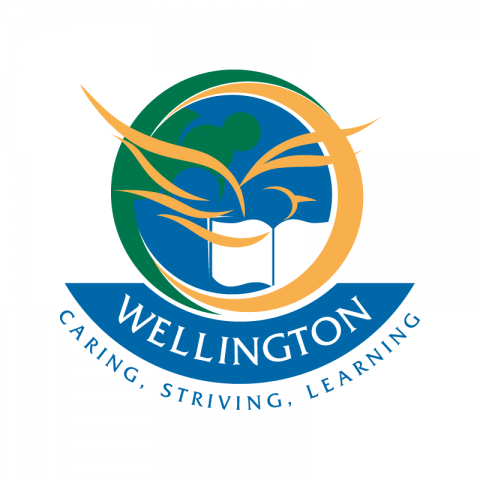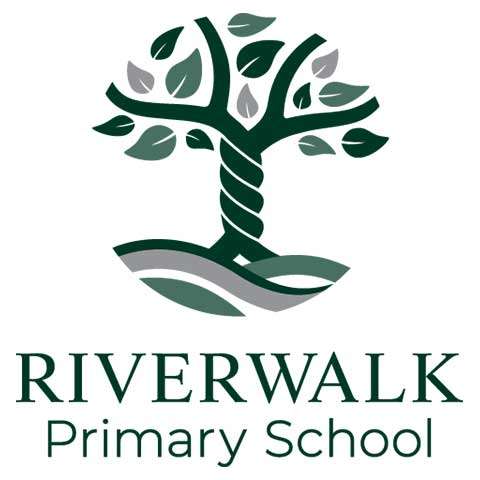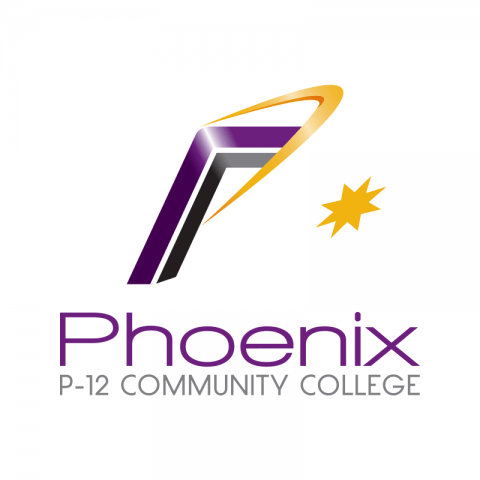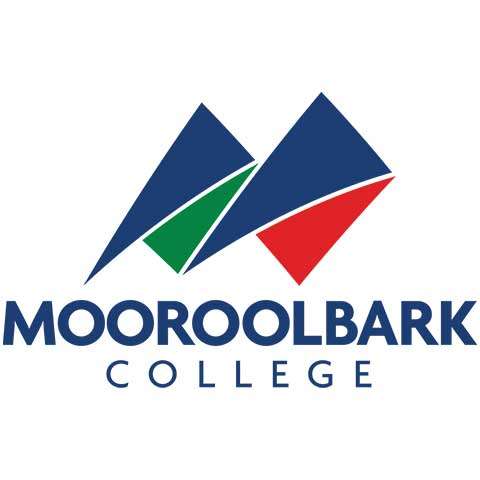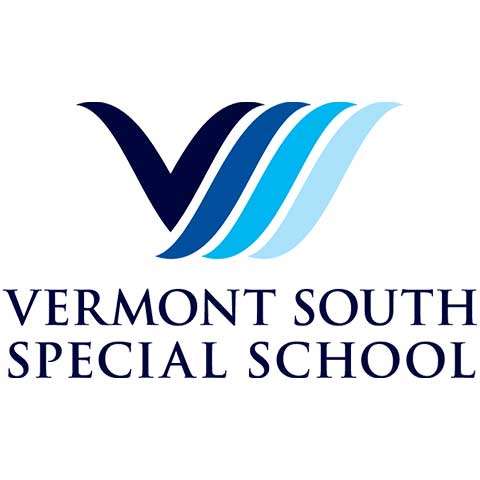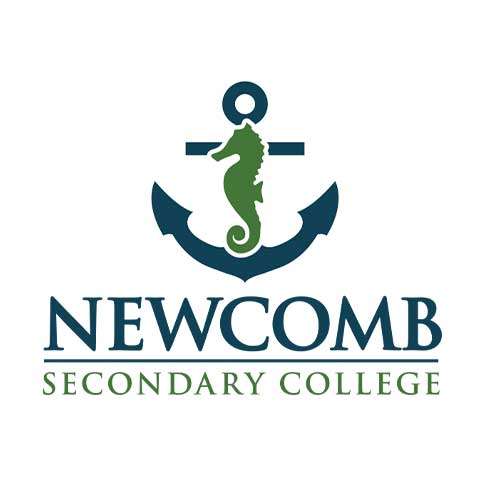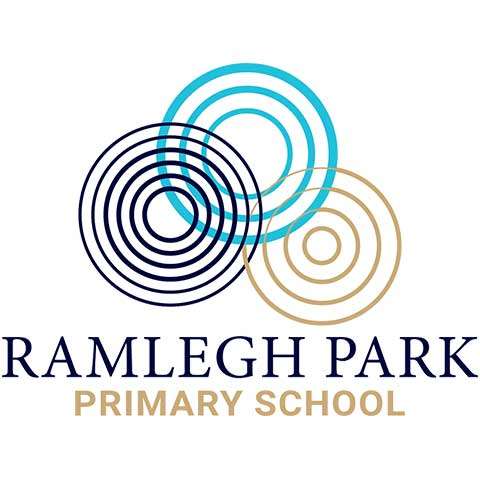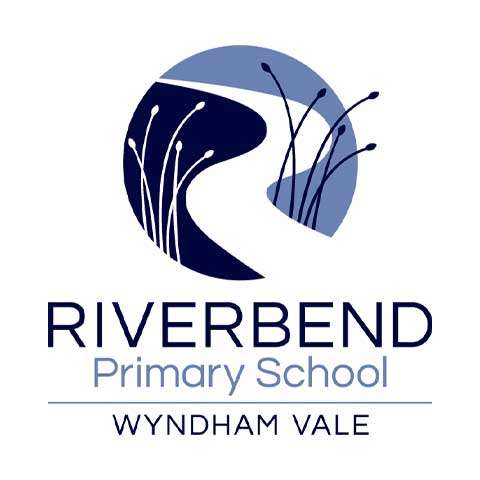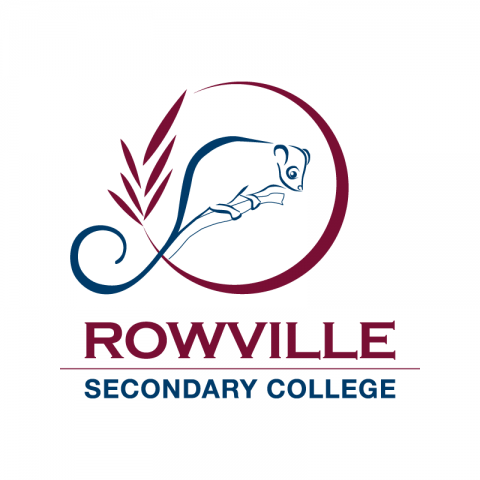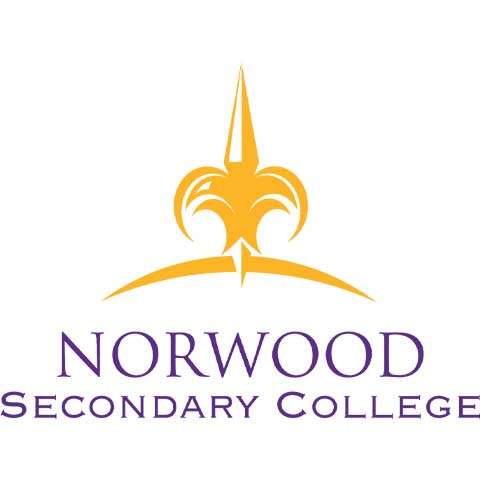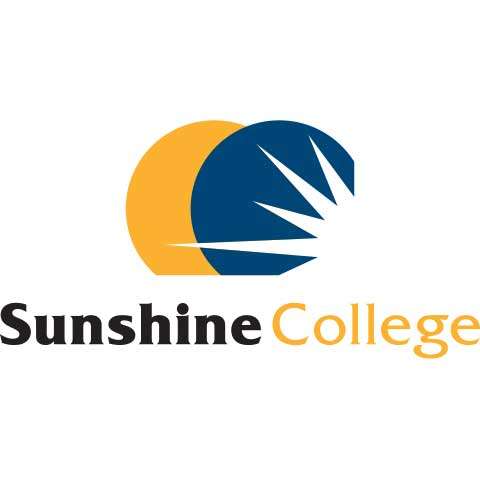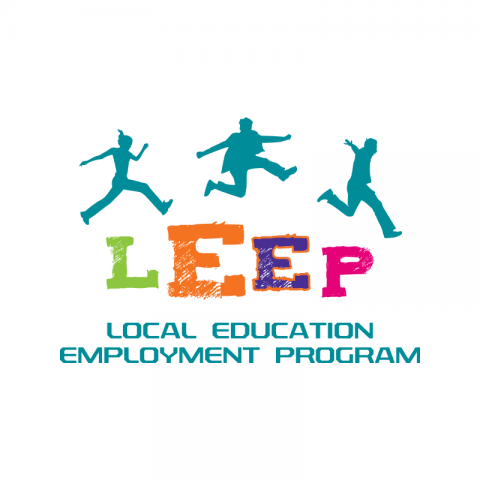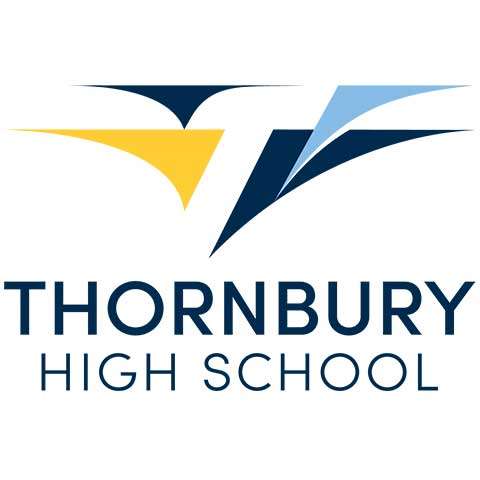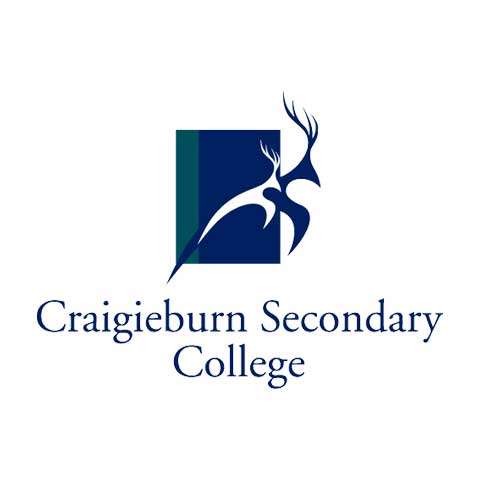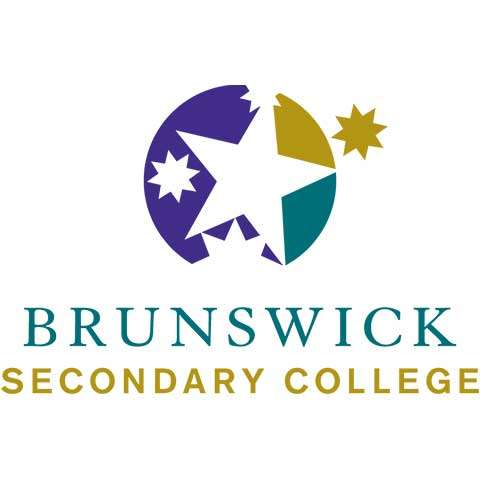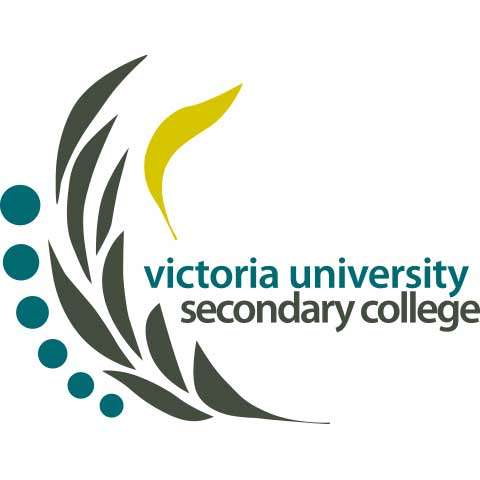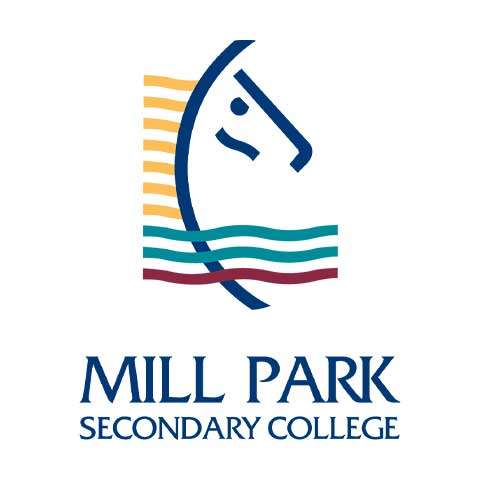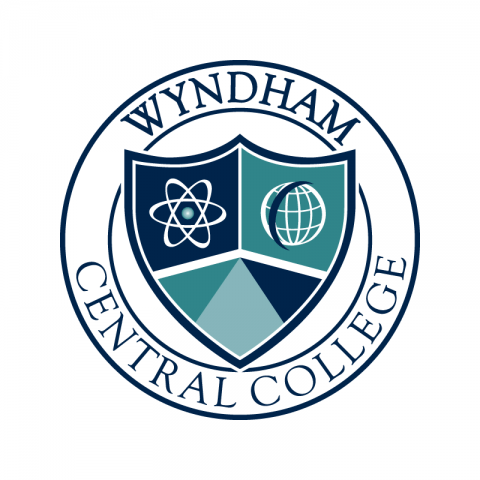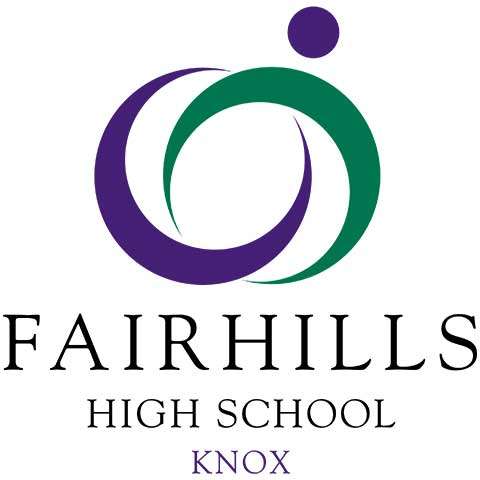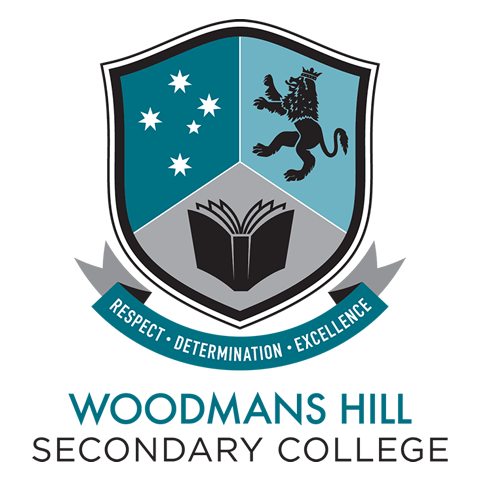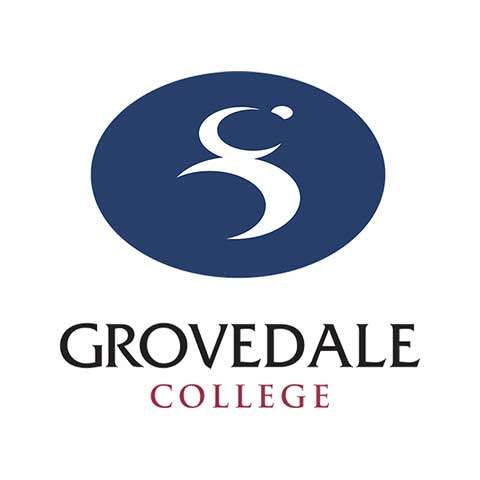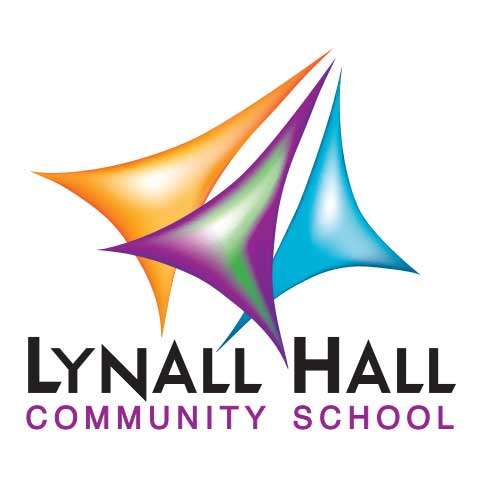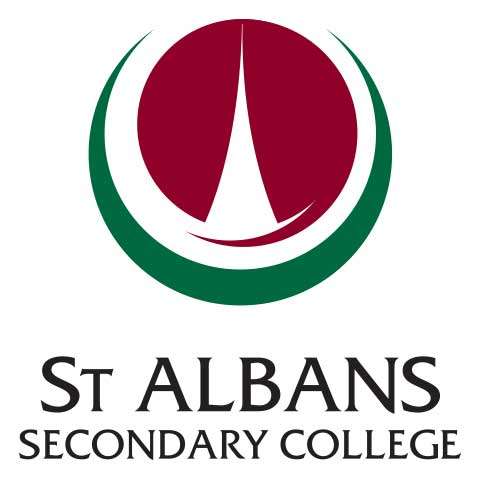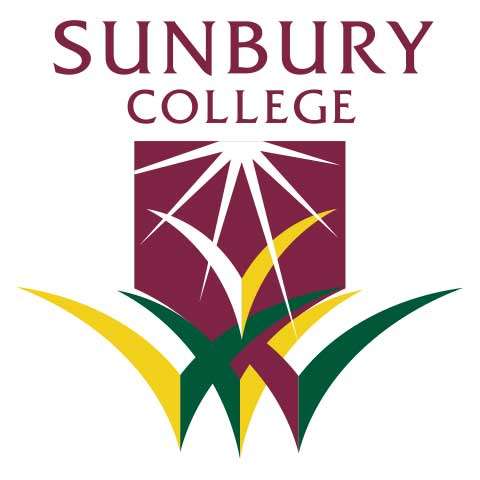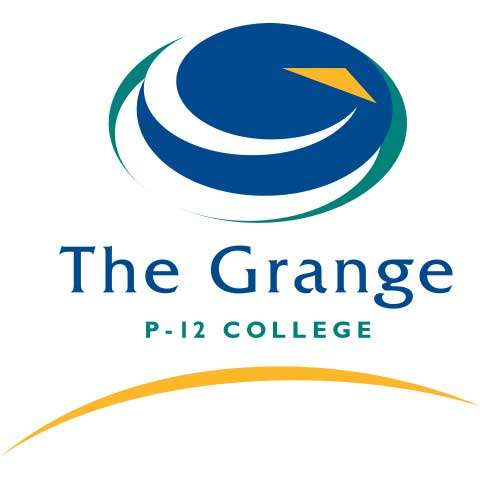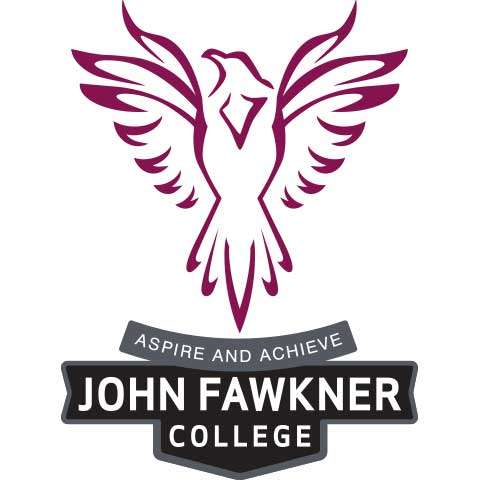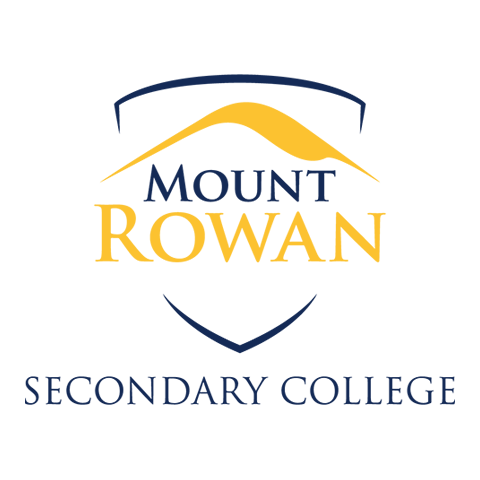 Don't just take our word for it...
(warmest thanks to our awesome clients for their kind words)
For the past 15 years MAPS Marketing have professionally crafted our community publicity and important announcements and also created a virtual reality tour of Montmorency Secondary College in 2020. MAPS have designed and published our annual College magazine, year level handbooks and transition brochures.

Working with MAPS and Emma-Jane Hamilton has been a delight, an always ethical, honest, open and thorough professional. MAPS have always taken the time to know and understand our culture and College values and every request has been delivered in an impressive and timely manner. MAPS has partnered our journey that has now seen us described as a school of choice in the Region.
MAPS Marketing has been an invaluable partner for our school for the past ten years. Their understanding of schools and expertise in marketing has enabled us to deepen our connection and enhance our school's visibility in the community. They understand our brand and continue to add value to our professionalism.
Mount Waverley Secondary College has been in a valued partnership with MAPS Marketing for over 6 years. MAPS Marketing have helped us design our college logo, develop a style guide and handbooks. They organised marketing photography, designed our college website and digital school newsletters. Each year MAPS Marketing oversees the design and publication of the College Yearbook and Year 12 Graduation book. They also design and create college promotional materials for our Open Day campaign and other important college events.

As College Principal for the last seven years, I have found MAPS Marketing extremely supportive as they listen to our needs and are able to come up with solutions when required. They offer excellent service and I have no hesitation in recommending them to you.
Victoria University Secondary College have entrusted MAPS Marketing to supply our school branding, marketing and public relations materials for more than ten years.

We highly recommend them! The staff at MAPS are extremely professional, talented and efficient, and nothing is ever too much trouble.
When starting Elevation Secondary College, the team at MAPS really listened to the vision, values and community expectations of the school. As a result, MAPS helped us to establish an outstanding logo, visual identity, branding and presence within the community that encompasses everything we do here.
MAPS have prioritised getting to know and understand Strathmore Secondary College so that all the marketing resources they produce for the College reflect the culture and values of our education community.

MAPS has a deep understanding of the education sector and are great to work with, consistently producing high-quality promotional material for our College.
MAPS has supported us to design professional and user-friendly course selection handbooks over a number of years. Nothing has ever been too much trouble for the team at MAPS and they have worked tirelessly to meet our timelines. They are professional, efficient, friendly and very understanding.

MAPS have designed handbooks which are visually appealing, innovative and which celebrate our school community.
We continue to be pleased to join with MAPS for all of our promotional and marketing needs, and the reasons for this are simple: MAPS have a clear understanding of the marketplace and provide the most contemporary marketing advice.

They listen closely to the needs of our school and provide bespoke and personalised information. The end product is of the highest possible quality and promotes our school at the best possible standard. We will continue to choose MAPS in the future.
We're passionate about
collaborative problem solving
Here's why schools, colleges, and RTO's keep coming back to us.
Bringing you the latest in school marketing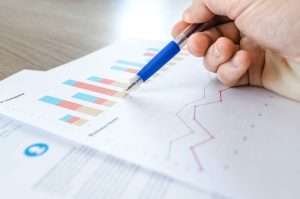 Tracking return-on-investment (ROIs) on your school marketing In today's world "data is king" and it's highly beneficial for you to soak up as much data
Read More »
Improve your school website accessibility and user experience Most underestimate the value of a well-designed school website and how much of a difference it plays
Read More »