A
picture sells

like a thousand words
MAPS photographers have helped communities really 'see' their local schools for decades
Every photoshoot presents us with the challenge of capturing moments that make words secondary to the images we capture.
MAPS marketing is extremely experienced at working in the education sector to create those special marketing images – trust us, there is simply no substitute for professional photography when marketing your school.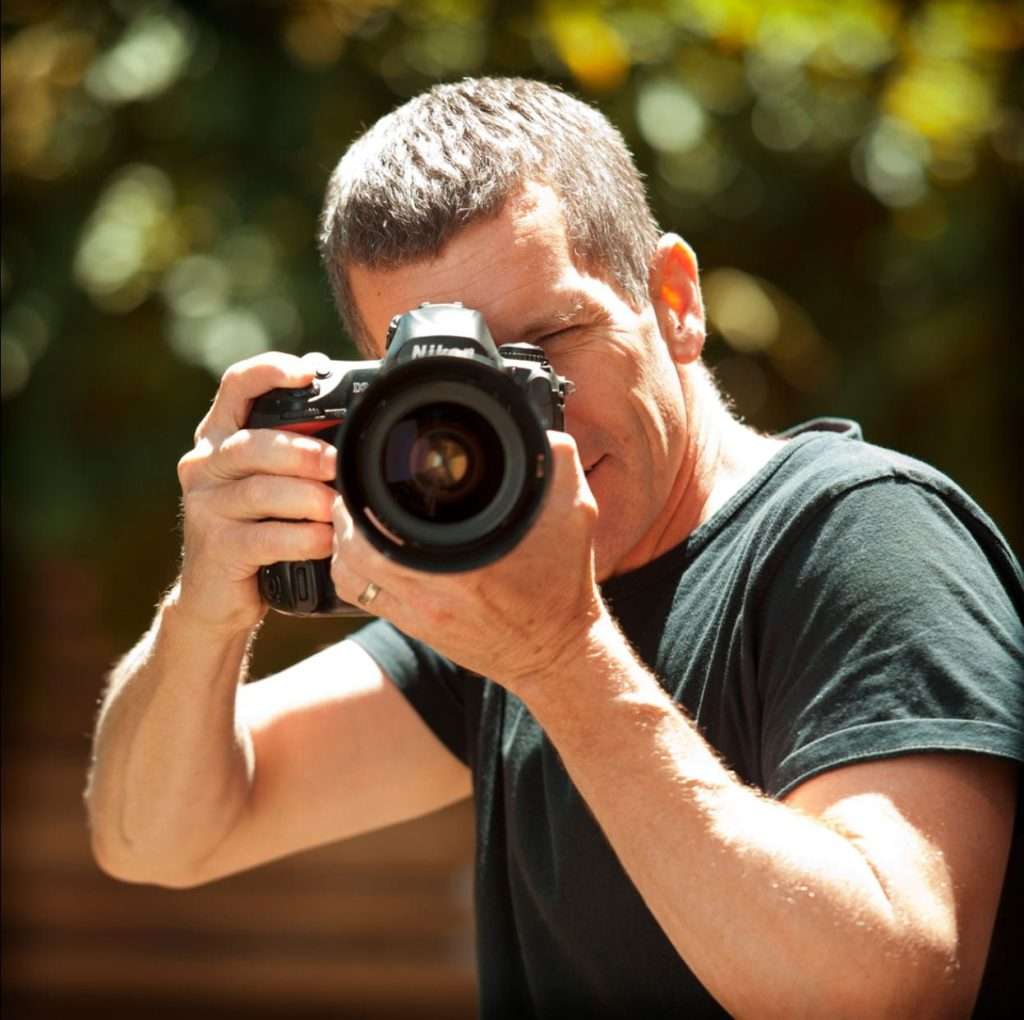 Making participating students
feel relaxed & happy
During the photoshoot, our team leaves nothing to chance. On the big day, we make sure that everything is well planned and scheduled to ensure that your school receives the best value for money. While the day is highly structured, it's also a lot of fun!
We create a relaxed and happy environment for the students, thanks to our highly experienced photographers. We generally find that students love being involved and learning about the marketing and photography process!
All images are supplied free of any ongoing licences
Marketing Photography -

Frequently Asked Questions